Mindsett Security
mindsettsecurity.com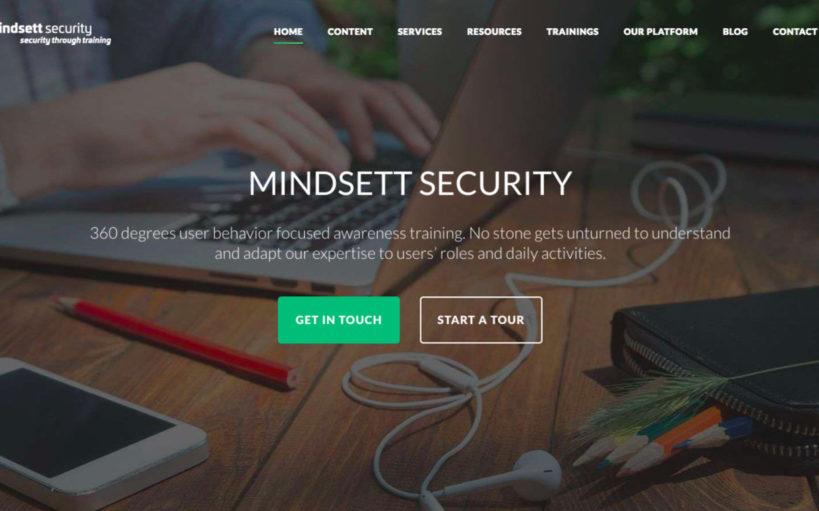 Client:
Mindsett Security
Industry:
Problem:
Mindsett Security aimed to get new leads for the company, resulting in new contracts and increased sales revenue. It presupposed to find a reliable partner who would approach one of the area of their business and raised awareness in a key market.
Solution:
1340 prospects approached
7 sequences of emails created
4 A/B tests performed;
Campaign results:
676 prospects opened email
197 prospects replied
48 appointments set;
Mindsett Security is a company based in Germany, which mainly focuses on information assets value and security awareness. The Mindsett Security team is performed by high-experienced information security coaches, which help different profile companies implement high qualitative and interactive training programmes.
We are more than happy to become a reliable partner to Mindsett security. A very interesting and challenging project. Producing truly fruitful results within a very aggressive market of Germany. It was our pleasure to find leads in this narrow niche and raise their awareness of Mindsett security in the key market.