ICT Compliance
ictcompiance.com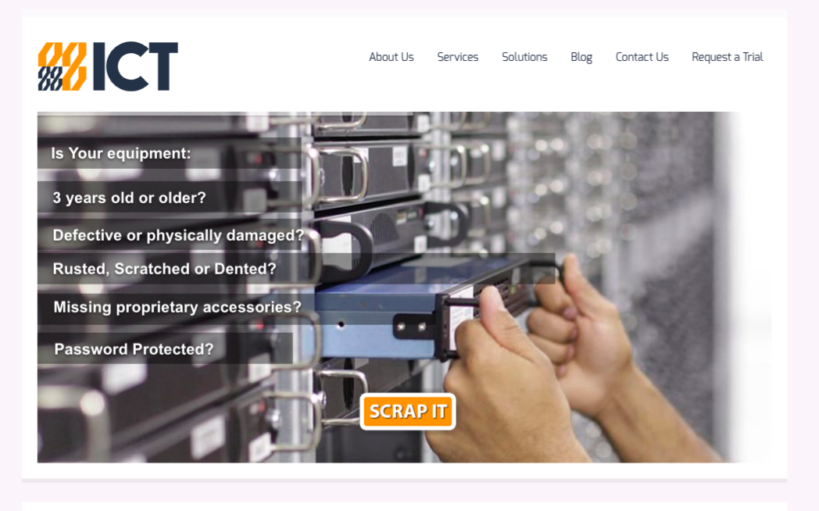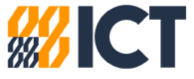 Client:
ICT Compliance
Industry:
Problem:
Increase the number of qualified appointments generated for the client each month to build a predictable pipeline
Solution:
23 276 prospects approached
29 sequences of emails created
5 A/B tests perforemed
Campaign results:
10315 prospects opened an email
2254 prospects replied
656 appointments set
ICT is the premier provider of electronics recycling and reselling services for enterprise IT equipment. Over the years, ICT has emerged as a trusted provider of electronics recycling solutions for a broad spectrum of customers, ranging from technology companies to corporations and educational institutions.
In the course of campaign there was reached out a record number of prospects and we continue to expand this database. It's always a pleasure to work with such clients who are flexible and open to experimenting. ICT is exactly of this type. We conduct A/B testing on permanent basis, use all our creative abilities with templates so that to move this project forward. At the end of the road, campaign produces the desired results.
They're enthusiastic about what they do and are dedicated to our project. They work hard and seem like part of our internal team.