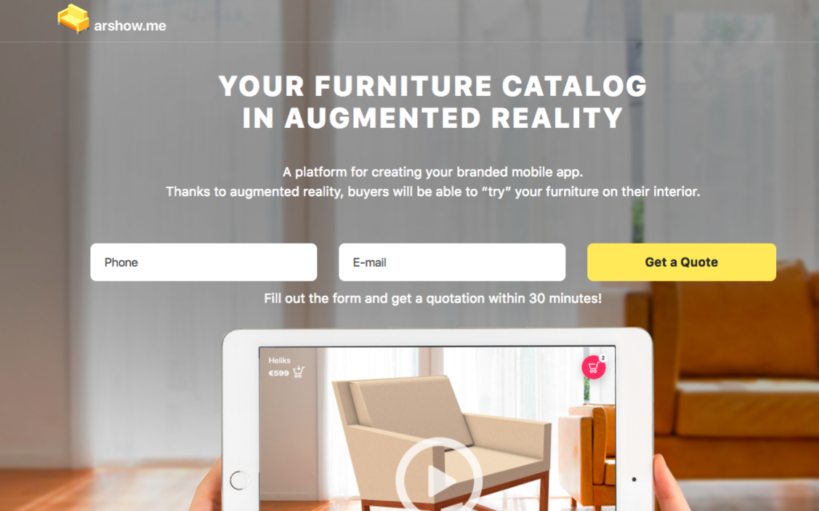 Client:
ARshow
Industry:
Problem:
Prospecting to a current market: research each company to establish if it meets the customer profile, and determine if the contacts are the right decision makers Find net new prospects to land consistent appointments with.

Solution:
765 Prospects approached
5 Email sequences created
4 A/B tests performed;
Campaign results:
494 Prospects opened email
175 Prospects replied
22 Appointments set
Being extremely innovative, ARshow created a know-how digital solution for furniture shops which totally simplified the shopping procedure. The application allows customers to see virtual model of the product.
Before Hello team was excellent to work with. They were quick to respond to all our requests and flexible with timing. I saw high work efficiency, and as result, we got a few new custome