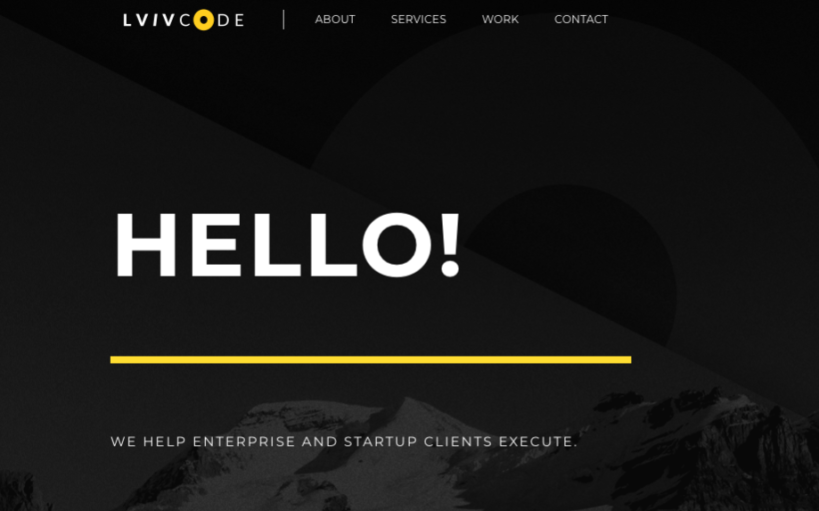 Client:
Lviv Code
Industry:
Problem:
To expand business within the European market and conduct research on key executives within each target account and built custom content to address relevant needs

Solution:
752 prospects approached
2 email sequences created
2 A/B tests performed;
Campaign results:
526 prospects opened an email
188 prospects replied
33 appointments set
LVIVCODE is a young fast-growing Computer Software company works with start-ups building brand image; increasing business capacities by modifying computer software and mobile apps; providing them with all analytical insights.
Just for the first month of working with Before Hello, they get me more 30 appointments. I completely forget about lead generation processes and was getting hot leads to my inbox every single day, literally. It's fantastic.