Logistics SEO
logisticsseo.com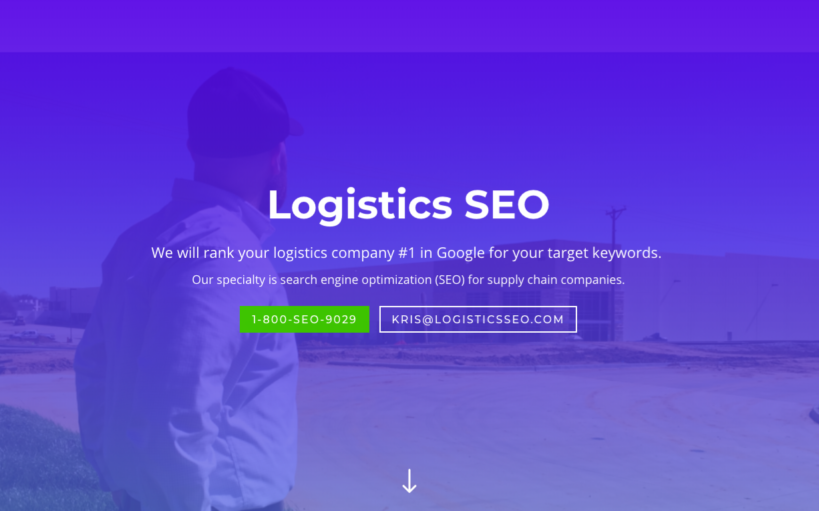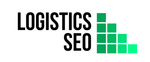 Client:
Logistics SEO
Industry:
Problem:
Logistics SEO needed to identify new partners and business opportunities for strategic growth, conduct in-depth research and evaluation in order to find the most valuable channels for expansion.
Solution:
985 prospects approached
2 sequences of emails created

Campaign results:
647 prospects opened email
122 prospects replied
16 appointments set

Logistics SEO provides qualitative search engine optimization services, including high-ranking placements in Google search and Google maps, paid advertisement on Google, optimization of content in social media, website and landing pages.
They delivered so many leads that I need to take a break to catch up with them. I'd describe Before Hello as professional, timely, courteous, no-nonsense and results oriented.