Redman Technology
redmantech.com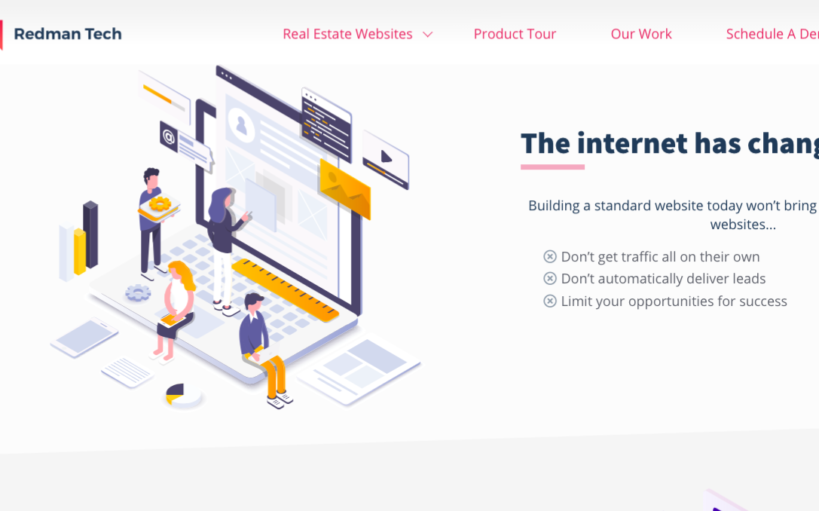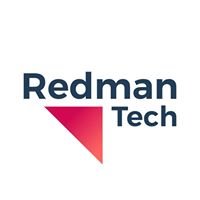 Client:
Redman Technology
Industry:
Problem:
Engage the decision makers and pre-qualify on need, interest and timing through personalized outbound marketing approach.
Solution:
1143 prospects approached
2 email sequence created
2 A/B tests performed;
Campaign results:
725 prospects opened an email
155 prospects replied
31 appointments set

Redman Technology is a leading software company specializing in the Real Estate industry. The Redman team empowers their customers by providing such marketing services as Search Engine Optimization (SEO), Social Media Marketing (SMM), Social Media Optimization (SMO), Visual & Print Design, Email Marketing, Copywriting etc.